Dear friends,
After 35 Titus meetings, the era came to an end with the last meeting on September 27, 2019.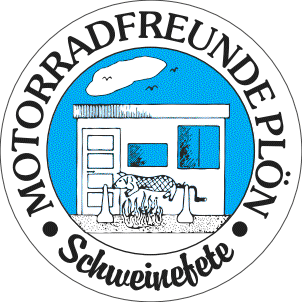 The first meeting took place in September 1980 with the idea of ​​holding a season closing meeting. Up to and including 1983 the meeting was called "Pig Feast" because there were always suckling pig. At the time, Einbecker-Urbock was served on tap, which later changed to Veltins (Schalke beer).
From 1984 the name changed to "Titus-Treff", short "TT", based on the Isle of Man TT.
The first set-ups were very adventurous, chaotic and improvised. I had to borrow a lot of utensils such as electronics, seating, dispensing system, grill and much more. It was a great adventure and a great challenge, which was always associated with a build-up phase of at least two weeks. From year to year I perfected the structure and organization.
I had already built the wooden house in 1973, around 1992 the scaffolding for the terrace roof was created. But the biggest step was probably the expansion by about 1.80m to the rear as a closed room and by about 1.20m to the side as a roof for the counter area.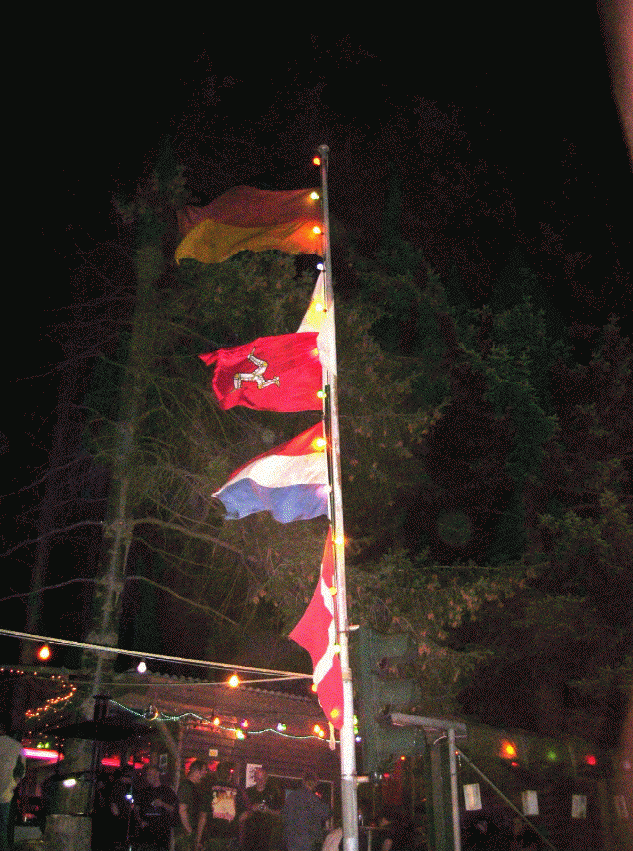 A great relief for the counter crew was the introduction of the tokens, which were later topped by the canceling pliers, which some will be missing.
More and more helpers came to support me. I would like to thank them again. There are:
Sigi, Geli, Edgar, Pinki, Anke, Thomas, Maja, Stefan, Claudia, André, Rosi, Jupp, Markus, Nina, Maxi, Irena, Jenner, Heidi, Jürgen, Günter, Andreas, Frank, Torsten and Werner.
I hope I haven't forgotten anyone.
It was a nice time. To write the invitations, in many years sent by post, later electronically, the planning, the shopping, the realization, the meeting itself and of course the tidying up.
TT number 4 did not take place here. The 6th TT 1985 with two people was a total letdown. There were once around a hundred people for that. We didn't have rain so often at the meetings, most of them were accompanied by good weather.
The participants came from Sweden, Denmark, the Netherlands, IoM, Belgium, Hungary, Slovakia and of course many from Germany.
The police also participated several times. Once again I remember that they stayed about an hour because they liked it so much (all drinks, of course, free).
A completely disoriented Dutchman, I do not want to give a name here, had registered in 1989 with 10,318 driving kilometers over Turkey ????? Was just the pre-Navi time.
We had a lot of fun together. I will surely miss it, just the wailing "remove the mountain" or "build a chairlift" and "the mountain will kill me", ... ..all flatland Tyroleans.
I would like to thank you for the great participation over the years!
Your titus
titus@titus-treff.de
I would like you to sign in my guestbook